IoT Networks
Axenova uses a multi-protocol connectivity approach to ensure the best ROI in IoT-based digital transformation deployments.
LoRaWAN, NB IoT, Cat-M1, Bluetooth, LTE, Sigfox ... we support all the main different IoT networks to provide our Clients with the best possible solution.

Integrated Solutions
Axenova provides end-to-end, ready-to-use quality industrial IoT solutions, from IoT networks and devices. We are convinced that the complete integration of solutions in the Client's technological ecosystem is the only way to ensure the success of digital evolutions.

Multi-Platform
& Multi-UEX
Our Clients enjoy outstanding usability in their IoT implementations: low-cost deployment to different platforms allows to use the best functionality of each one. The exposure on multiple interfaces optimize the entire system.
---
OUR APPROACH
Specialists at your service
---
Knowledge, Know How & Agile Approach
Axenova professionals have years of experience in the definition, development and implementation of IoT solutions. This path traveled has generated specific know-how in different business verticals that allows us to provide a service of excellence, both technological and consultative.
A differential point of Axenova is our agile management of the IoT digital transformation. Experience allows us to propose evolutionary paths that minimize implantation costs and maximize returns.
---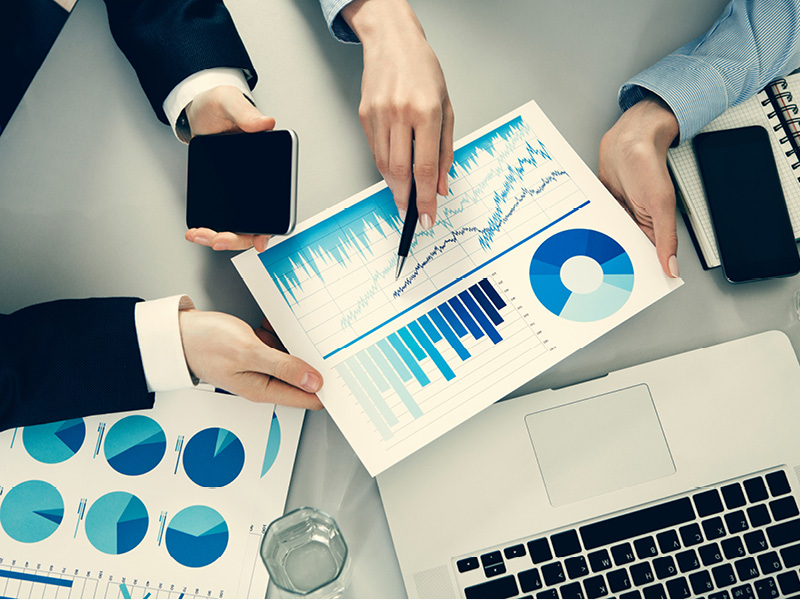 ---
---
Internet of Medical Things
SOLUTIONS
Explore the benefits of our solutions
---
Proven & ready to be deploy quickly and smoothly
Networking, hardware, software e integrations supported by Axenova
Solutions designed ho have low cost & high impact